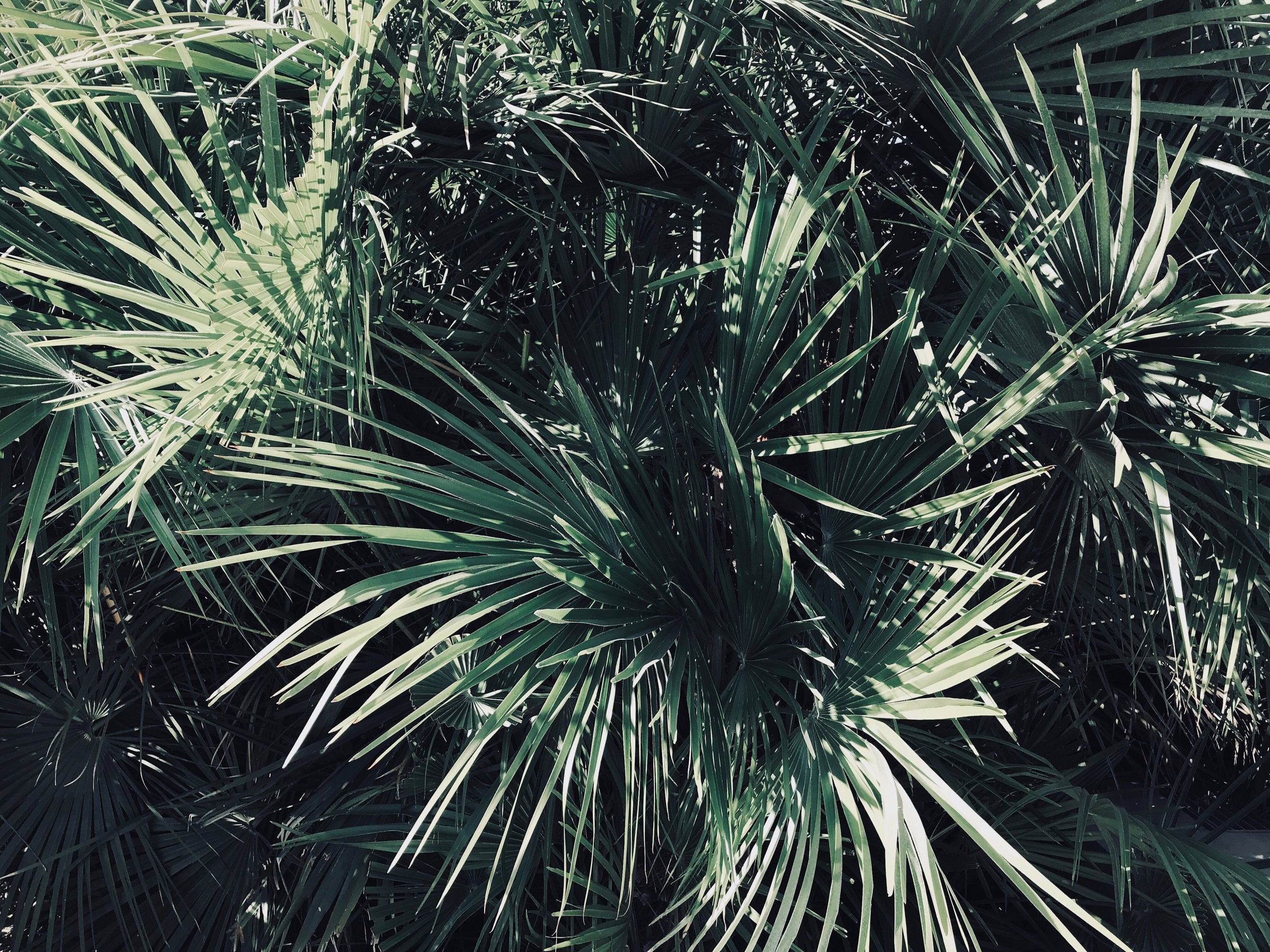 Growing up in Southern California, I always aspired to be an artist. I eventually moved to the Silicon Valley to achieve my Bachelor's of Science degree in Industrial Design and a minor in Graphic Design. Having graduated from San Jose State University, I intend to use my creative skills to create products that will change people's lives and help them gain an appreciation for design.
In the future, I want to design furniture and home goods that are innovative, yet comfortable and suitable for any home. I believe everyone who has an eye for good design should own a well-designed chair.
My resumé.
Instagram Feeds
A brief collection of my design work.
Personal Account | @kaneordz
Some fun photography I've taken.
A Tiki themed blog that I co-own.